Chaclacayo Children's Home
Here, at the "Hogar de Niños" (Children's Home), we want to give children a home—not an orphanage. We strive to give each child the love and care that they should receive from a family.

For the past 12 years, the Chaclacayo Children's Home has been a home for numerous children. We currently have eighteen children between the ages of 12 and 19 who receive specialized care and formation in Christian values, access to an academic education, and tools they will need to improve their quality of life when they have graduated from the home to give them a brighter future.

Though many of these children will never have a physically present mother or father, we are honored to provide them with a home and a family who loves them and guides them spiritually.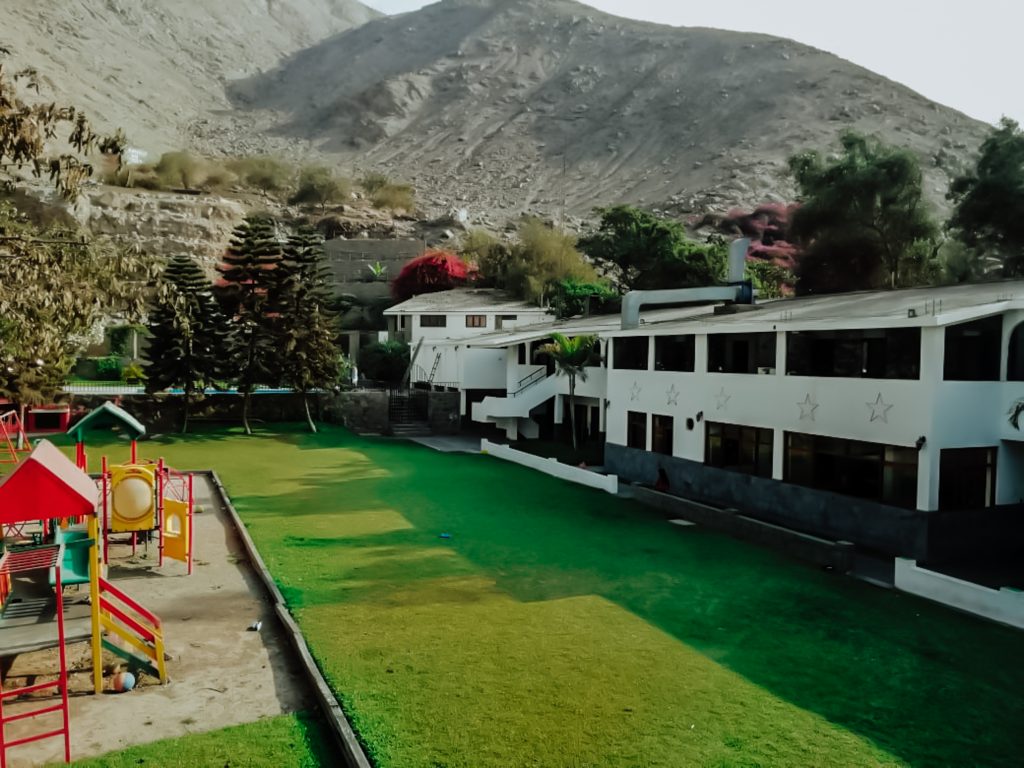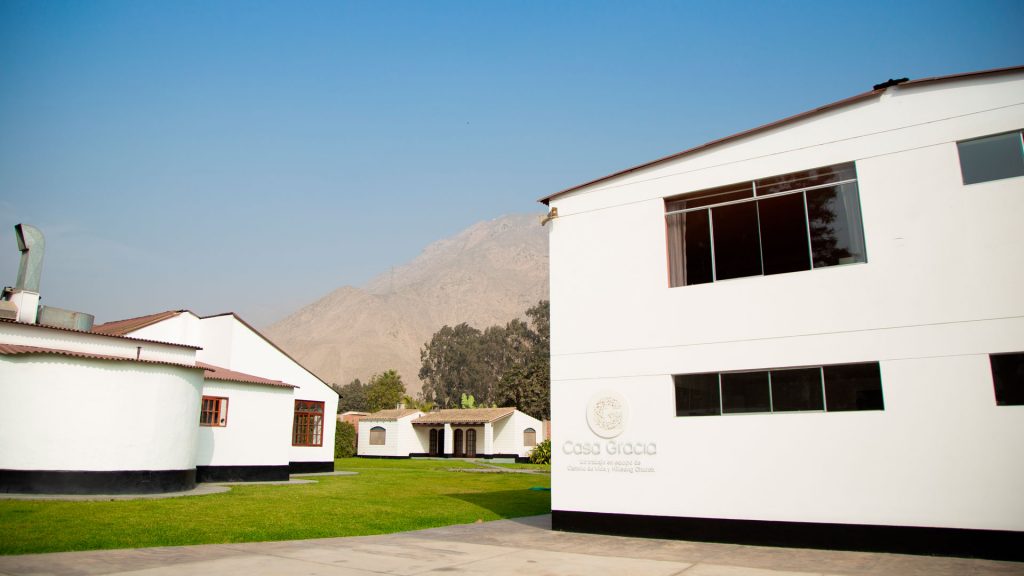 Casa Gracia (Grace House) is a ministry of caminodevida in partnership with Hillsong Church. Casa Gracia was born out of the desire to retrieve, through the Word of God, everything that the devil has stolen from girls suffering from eating disorders, depression, and a variety of different addictions.
Casa Gracia is not a clinic, but rather a Christian refuge home that provides these girls with the tools they need to fight everyday battles. Overall, it is a place where they will learn about the unconditional love God has for them and the healing that can be found in His unending mercy and grace.
There are thousands of individuals in Peru who lack the ability to walk on their own and, as a result, the ability to provide for themselves and get where they need to go. That's where we come in. Through Free Wheelchair Mission (FWM) and caminodevida, we have assembled and distributed more than 78,114 wheelchairs to those who truly need them.
With your help, and through our partnership with FWM, you can help give the gift of mobility to someone who desperately needs it.
Although we receive the wheelchairs from Free Wheelchair Mission at no cost, Camino de Vida pays for the logistics of getting the container through customs, storage costs, and the transportation needed to distribute them.
3 Day Mass Distribution of 100+ Wheelchairs: approximately $2,000.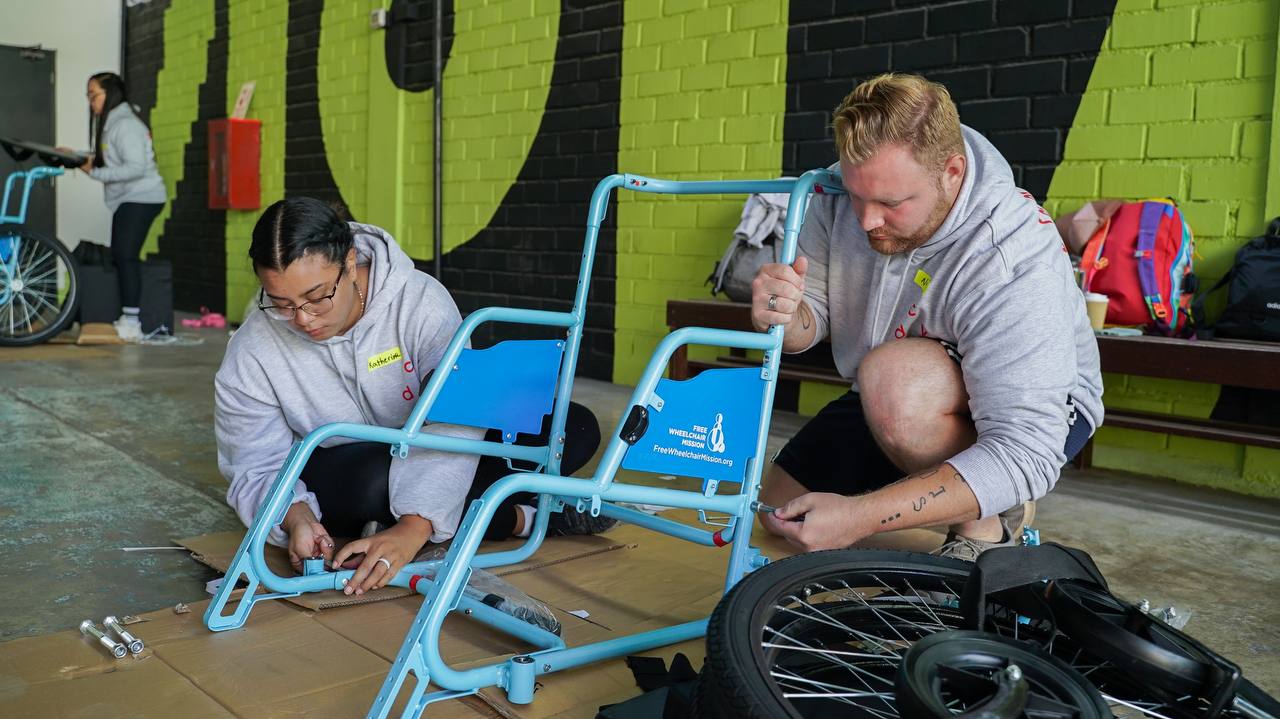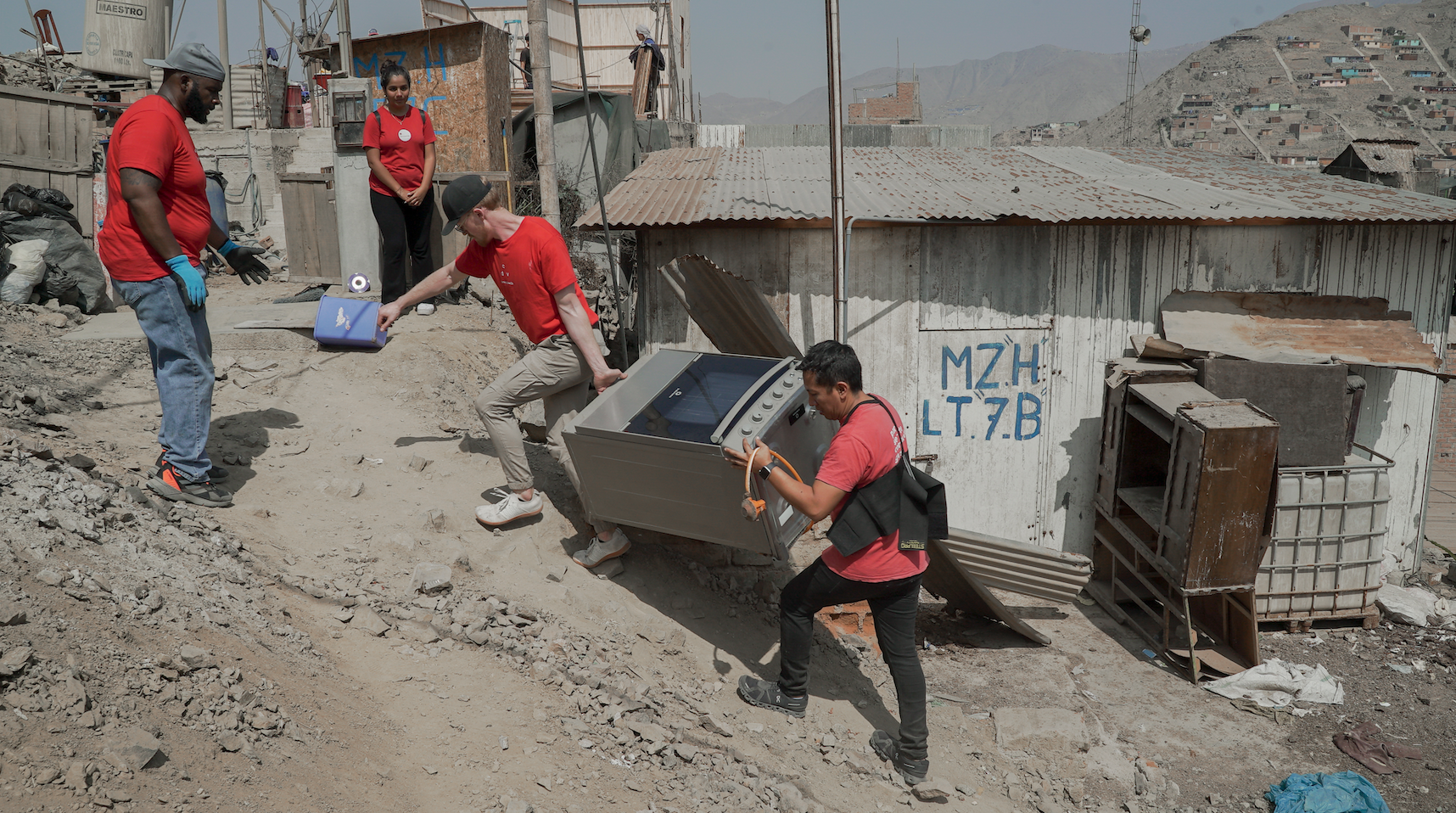 In Peru, many families living in poverty do not have enough money to buy a house that adequately gives them shelter. Many times, their houses are constructed of pieces of wood, cardboard, plastic…and anything else they can find. We want to bless families by giving them a home that shelters them from the harsh natural elements.

By supporting this project, you are able to bless a family with a roof over their head and home to call their own.

1 House for a Family in Need – approximately $1,500.
Camino de Vida is committed to helping churches reach their communities by providing them with one of the most essential elements—a building. Many congregations lack the resources to build an adequate building for their church families. Together, we can help great congregations utilize the property and materials that they have and build a place for them to worship together.

1 Church Building for a Rural Congregation: approximately $5,000.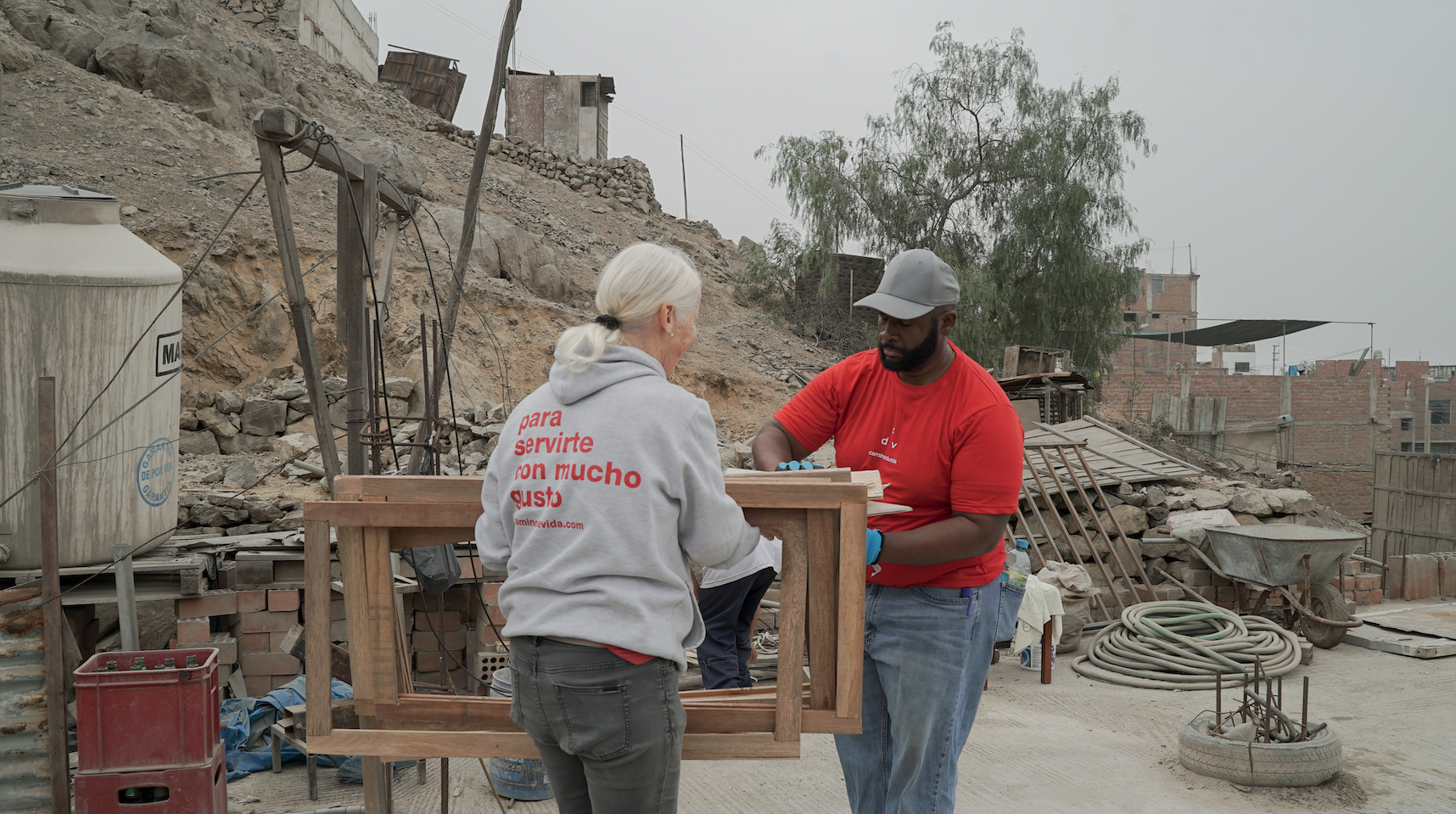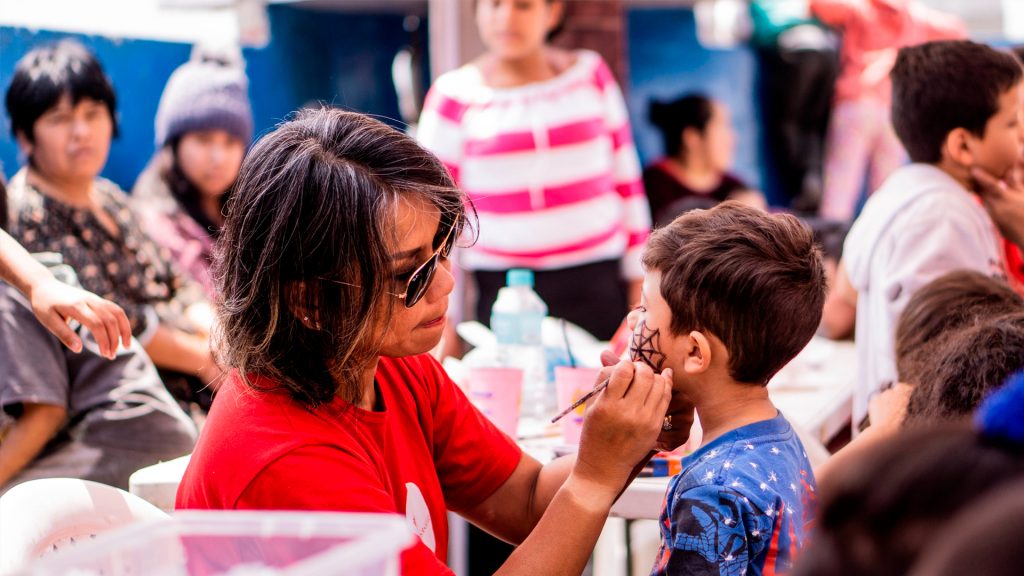 Servant evangelism is an important part of ministry at caminodevida. Our Serve Team ministers by painting houses, cleaning streets, distributing food, and building houses, among other things. We also love to surprise and delight people with God's love through random acts of kindness, whether it be passing out chewing gum or giving out cold drinks to drivers stuck in Lima's notorious rush hour traffic.
Our Serve Team takes an active role during the holiday seasons by distributing food and gifts to the needy in our communities. They also play an important role in reaching out to government orphanages.